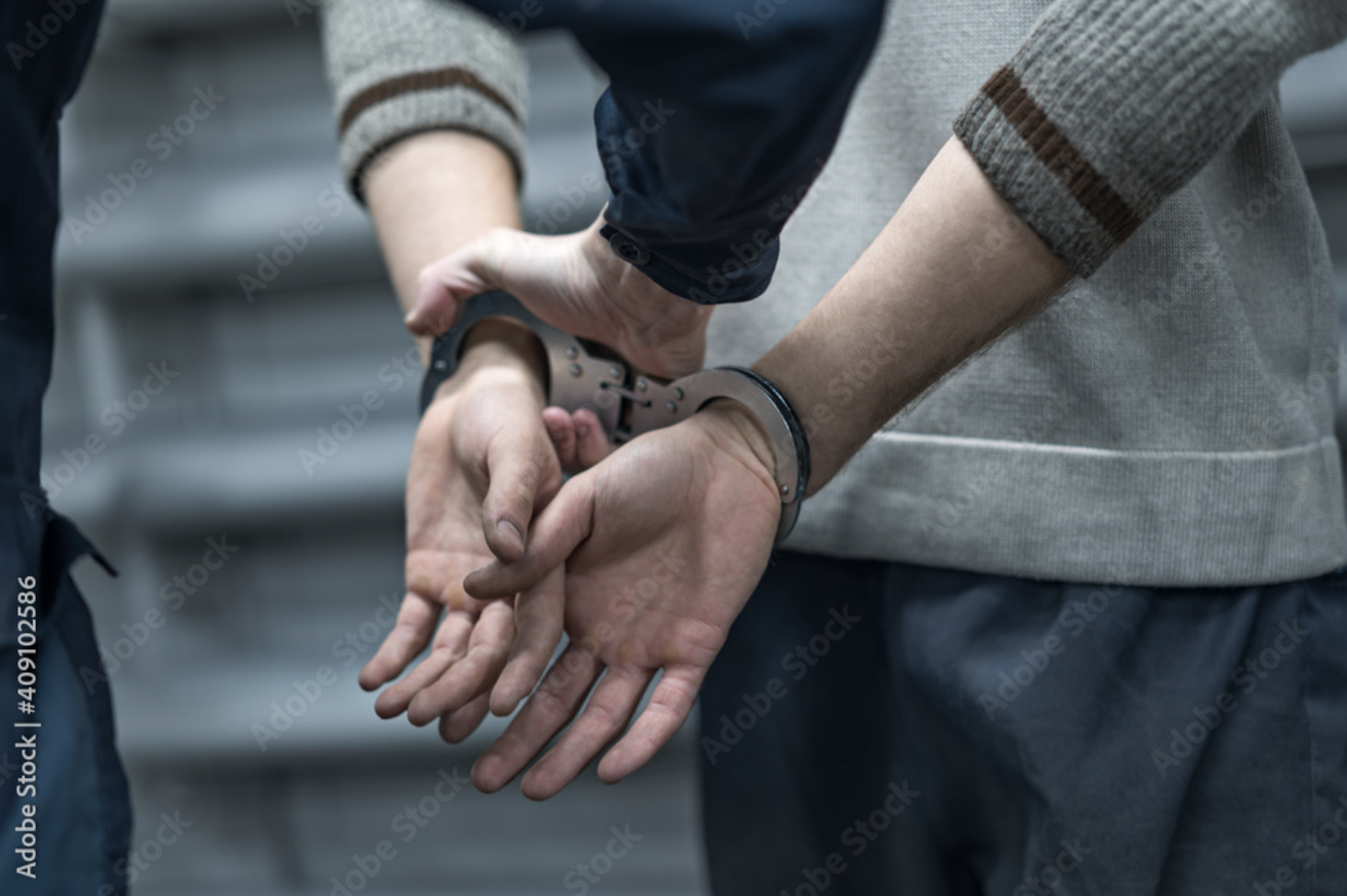 Criminal Defense: Safeguarding Your Rights and Future
When facing criminal charges, the weight of the legal system can feel insurmountable. At Marek Law Firm, we specialize in criminal defense, providing you with the expert guidance and unwavering support you need during this challenging time.
Our seasoned team of criminal defense attorneys understands the intricacies of the legal landscape, ensuring you receive a robust defense strategy tailored to your unique circumstances. We cover a wide spectrum of cases, including but not limited to DUI offenses, drug crimes, white-collar crimes, assault, and more.
With years of experience, we've established a proven track record of achieving favorable outcomes for our clients. From meticulous investigation to strategic courtroom representation, we leave no stone unturned in our pursuit of justice. We are your advocates, fighting to protect your rights, reputation, and future.
Our personalized approach sets us apart. We recognize that no two cases are alike, and we invest the time to understand your story fully. This enables us to craft a defense that not only highlights the complexities of your case but also emphasizes your side of the story.
Marek Law Firm is more than just a legal representation; we're your allies in the battle for justice. When you're up against the legal system's challenges, remember that you don't have to face them alone. Contact us today for a confidential consultation, and let us stand by your side, defending your rights and securing your future.